Circular routes Visit Luxembourg
Description
This challenging and varied hiking trail starts at Beaufort Castle. It leads through forests, along picturesque stream valleys and bizarre rock formations.
This hike starts at the castles of Beaufort. There is the medieval castle and the adjoining Renaissance castle. You can visit the medieval castle without prior notice. The very famous Cassero (liqueur made from black currant) is still made here. You take the path that leads over a wooden walkway in the direction of the Klingelbuer, the castle's former washing fountain.
After crossing a small village, you continue through the forest, along a stream, down into the Saueruecht natural forest reserve. Enjoy the beautiful view of the Sûre valley here.
Towards the end of the tour you reach the wild and romantic river valleys of the Haupeschbaach and the Halerbaach. Small wooden bridges, lush moss growth and huge boulders characterize this part. The highlight at the end of the tour is the view of the castle with the small pond in front of it.
Signposting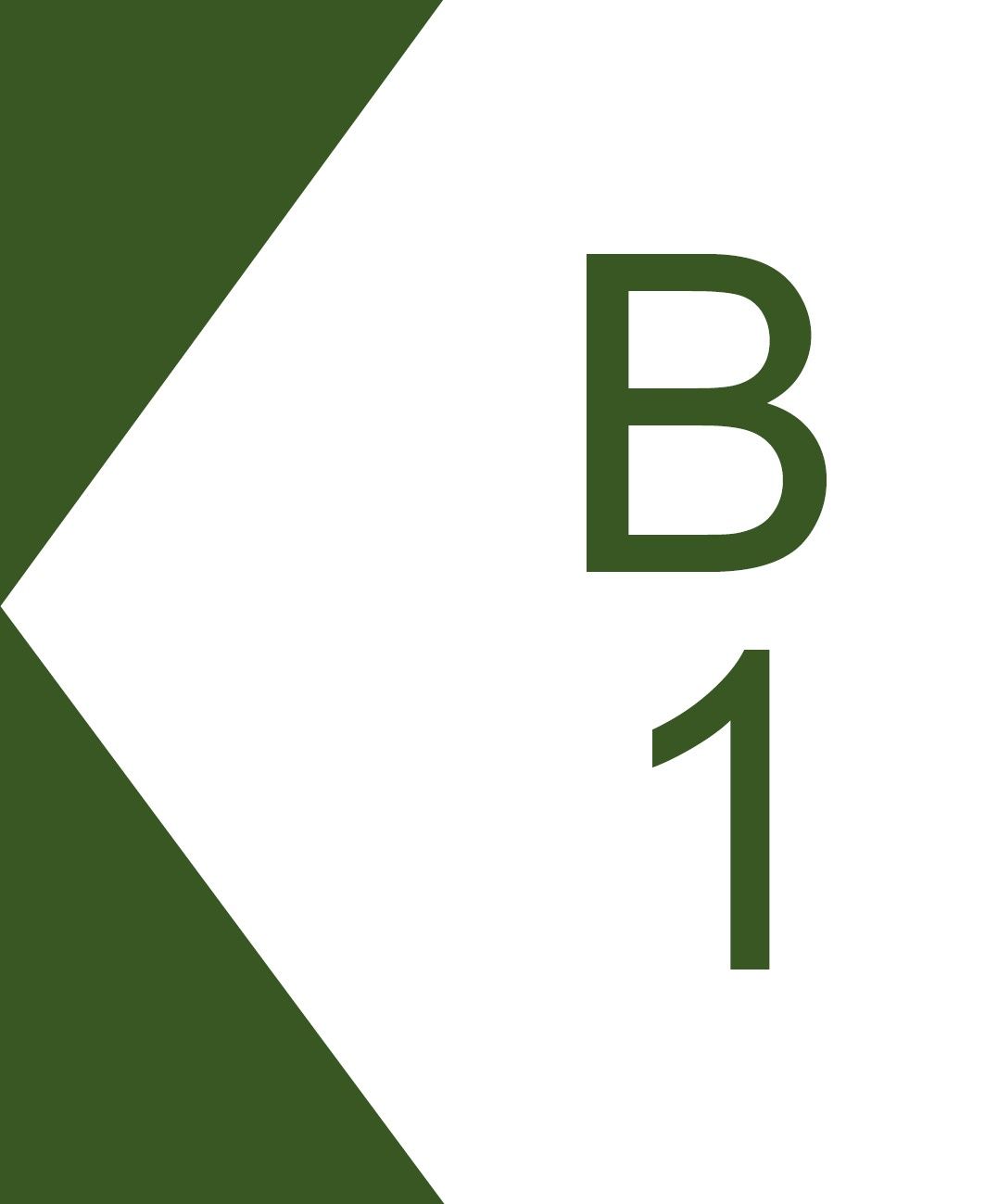 Directions
Start the tour at the parking lot of Beaufort castle.
The village of Beaufort is located on a plateau, surrounded by beautiful hiking trails. The village offers a variety of places to stop for refreshments and overnight stays.
The first part of the tour passes over a wooden bridge to Klingelbur (the old washing place of the castle). Continue past Klaisgen (a small chapel 50 meters to the left of the hike) and along the rock formations at Birkbaach and the Herkuleskapp. The path then follows the edge of the Beaufort plateau above the Saueruecht natural forest reserve, to descend near the Köppeglee into the picturesque valley of Halerbaach and Haupeschbaach. You then return to your starting point.
For your safety
Danger of slipping on damp rocks.
Journey
Public transport: Bus stop Beaufort, Op der Gare (800 m from departure)
Getting there: From Echernach via N10 and route de Grundhof
Parking: Parking in front of the castles