Dream loops Ines Kirsch
Description
The "Traumschleife" in the small winegrowing village of Ahn offers a successful mix of all the elements that make up a good premium trail. Along the steep shell limestone cliffs, we pass through the steep vineyards of the Palmberg with magnificent views into the Moselle valley. After varied forests, we reach a nature reserve with old boxwood and orchid meadows. The last part leads through the valley of the Donverbach with its waterfalls and gorge forest.
Passing along the steep shell lime cliffs, the path leads you through the steep vineyards of the Palmberg with wonderful views into the Moselle valley. As we reach the nature reserve of Pellëmbierg (Pellëm = box), our eyes and nose will be delighted above all by the lush green boxwood and wild orchid meadows. The return through the valley of Donverbach (creek) with its waterfalls and wooded gorge provides a relaxed ending. Beautiful landscapes, as well as explanations of the geological layering and the biodiversity of the Palmberg await you on this hike.
Funfact: The Wine & Nature Path Palmberg Ahn was the first Traumschleife to be inaugurated in 2013!
After rainy periods, not or only restricted access!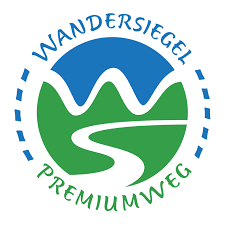 Signposting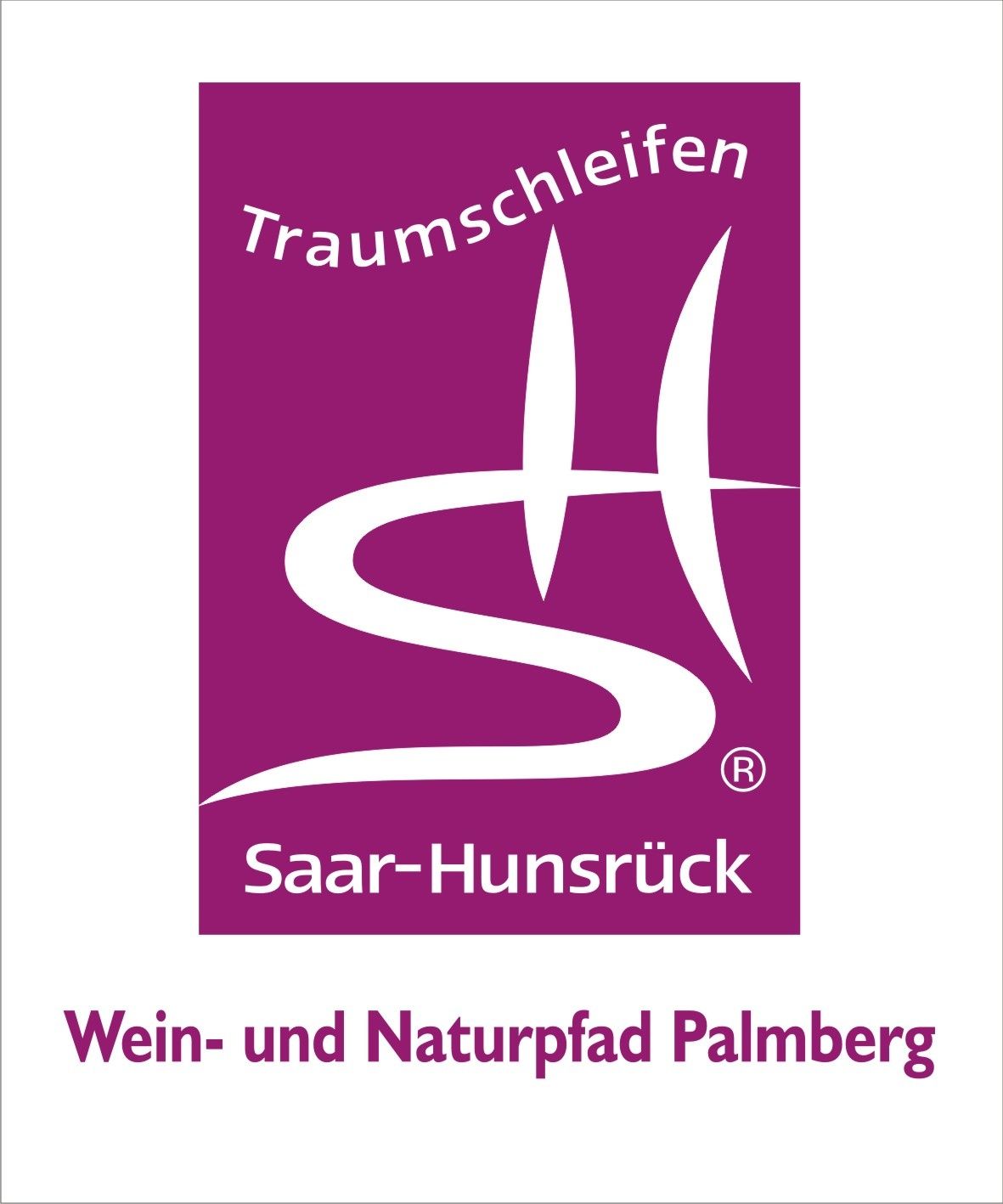 Directions
This varied half-day premium hike starts in the winegrowing village of Ahn.
From there you climb through vineyards with magnificent views of the Moselle valley, and walk along steep cliffs through lush boxwoods and orchid meadows to the Palmberg. Return through the cool gorge forest of the Donverbach valley to the starting point in the village of Ahn. Along the way, information boards explain interesting facts about winegrowing and the local flora and fauna.
Equipment
Some of the Traumschleifen have steep, difficult and, in rainy or winter weather, slippery passages. We recommend not to walk the trail after heavy rain. Therefore, hiking boots, surefootedness and good physical condition are essential prerequisites for hiking this premium circular trail.
Journey
Public transport:
Bus stop: Ahn, Alphonse Steinès
From Germany: Train station Wincheringen (DE), then by food you pass the bridge to Wormeldange (L) and then direction Ahn with the bus number 450 or 150
Getting there:
A8 Saarbrücken – Luxembourg exit Schengen/Remich then on the route N10 to Ahn.
Parking:
Parking spots in Ahn, 15, rue de Résistance