Thematic paths Visit Éislek
Description
The variety of themed trails not only shows you the beautiful natural landscapes of the region, but also provides information on a wide range of topics.
This circular trail shows how the use of natural resources (water, wood, slate) has influenced the landscape and nature on the Obersauer over the past centuries.
The aspect of nature conservation and extensive use is also explained. The circular trail leads along the Sûre through forests and wet valley bottoms, which form habitats for a variety of flora and fauna, some of which are rare. With a bit of luck, some wild birds can be observed in their natural habitat. Furthermore, the circular trail offers some spectacular views.
Signposting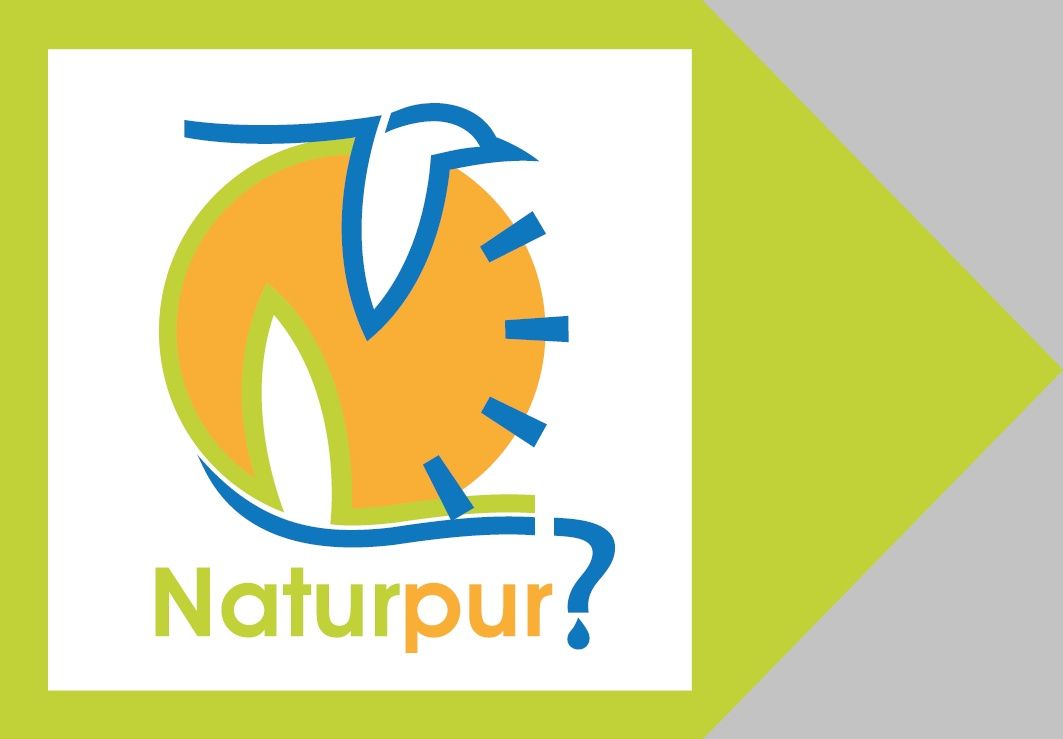 Directions
Moderately difficult hike. Good basic fitness required. Easily accessible paths. No special skills required.
Equipment
Sturdy shoes and weatherproof clothing