Visit Éislek
Description
The variety of themed trails not only shows you the beautiful natural landscapes of the region, but also provides information on a wide range of topics.
The nature trail leads you along the Wiltz through oak coppices up to the "Hockslay", on to the "Ueweschlaed" vantage point and back across dry grassland to Kautenbach. On the way, you will be given information about the different habitats and the plants growing there. The focus here is on the use of these plants in the past and today.
Signposting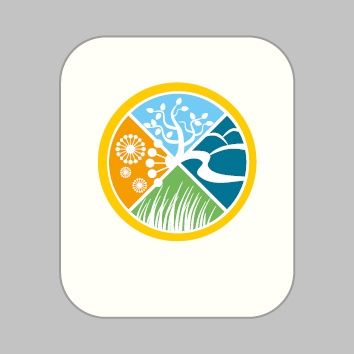 Directions
Moderately difficult hike. Good basic fitness required. Easily accessible paths. No special skills required.
Equipment
Sturdy shoes and weatherproof clothing