Circular routes Tania Mores
Description
This local trail mainly leeds through the forest.
The village of Larochette is located in the valley of the White Ernz and has a lot to offer with its charming nature, tourist attractions and cosy pubs.
The main attraction of Larochette are the castle ruins goign back to the 11th century, which are located on a prominent mountain spur.
The hiking tour leads from the centre of Larochette to the castle and in the direction of Camping Kengert, where you have a stop for refreshments before hiking through the forest again and returning to Larochette.
Signposting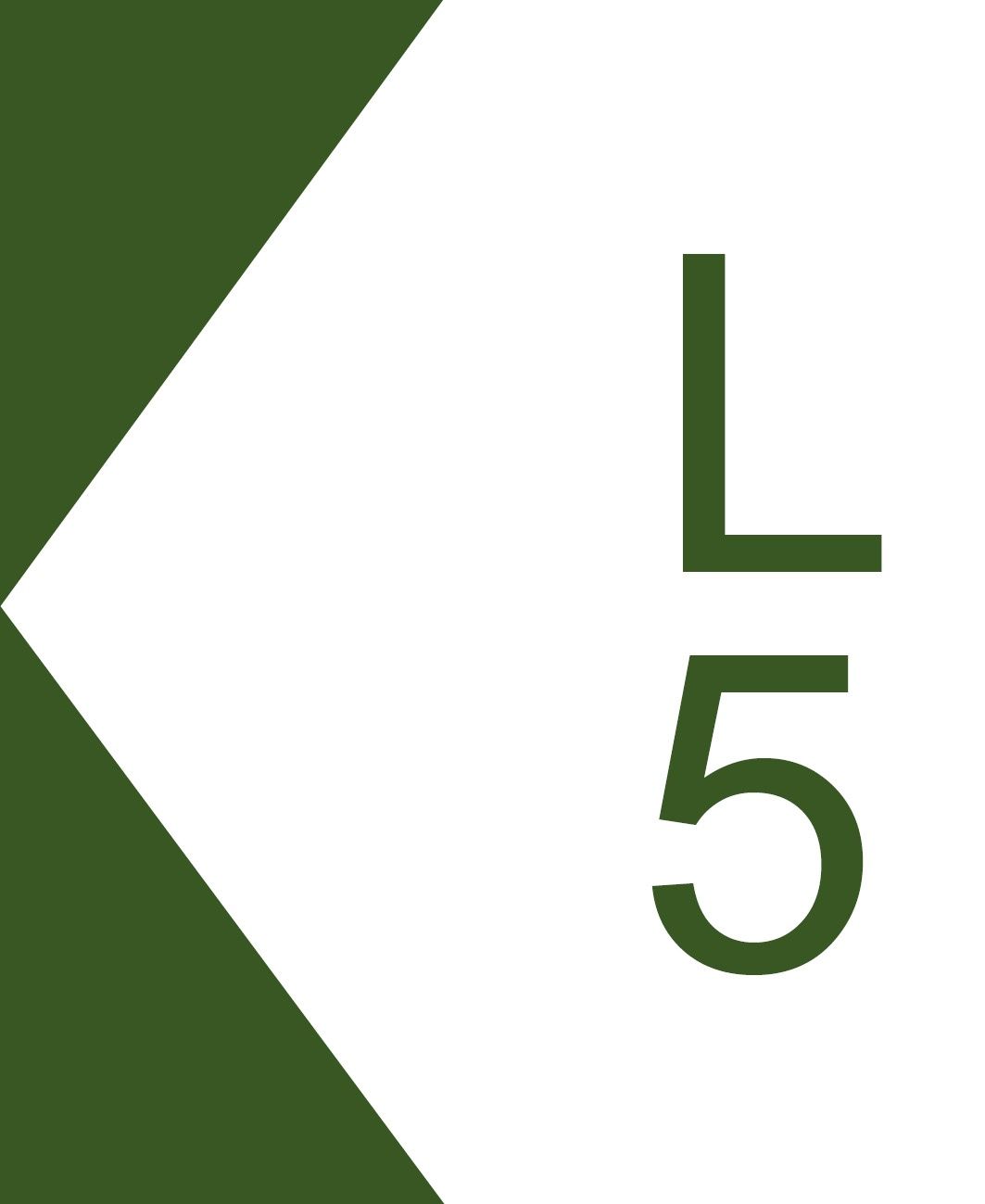 Directions
This hiking trail leads mostly through forests. First it takes you up from the Tourist Info to the castle, with a beautiful view of the village. The path then continues through the forest to Camping Kengert, where you can stop for refreshments. Then you hike over the Eisenkimmerchen down into the valley. The path leads back past the Uelegsmillen mill to the starting point.
Equipment
Sturdy shoes and something to drink.
Journey
Public transport: Closest bus stop: Larochette, Spuerkeess/Gare routière (on site)
Parking: Closest parking lot: Schongfabrik (50 m)