Circular routes
Description
The hike starts at Beaufort Castles, goes along the Ale Wéier pond and offers historical sights.
This hiking trail through the forest starts at rue du Château, leads along the tipi village of Camping Plage and further along the Alebuerg (remnants of old ramparts) and Maison Berens. The path then continues along Huschbaach, Aleweier and Klingelbur (old wash fountain of Beaufort castle). After that, the starting point is not too far away.
Signposting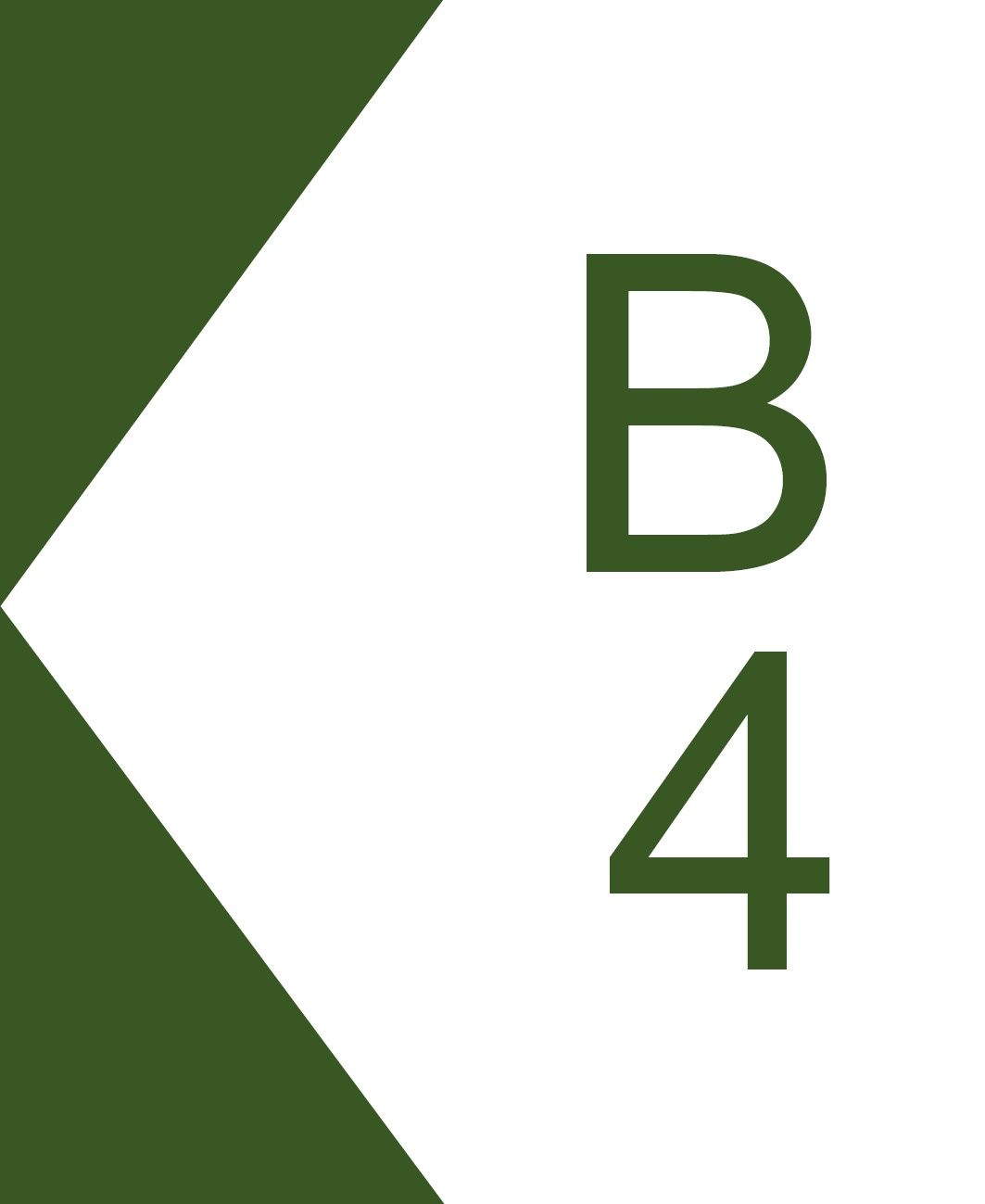 Equipment
Sturdy shoes are recommended.
Journey
Public transport: Bus stop Beaufort, Op der Gare (800 m)
Getting there: From Echternach via the N10, CR364, CR128
Parking: There is a parking lot on site.