Guttland.Trails Visit Guttland
Description
A richly varied landscape at all times of the year.
A close-to-nature trail offering unique rock formations and leading through magnificent forests whose special charms enchant in every season. In addition to the Dreiburen leisure area and and the Saint Mary grotto, called "Bildchen", the tour is a delight thanks to its varied landscapes.
Signposting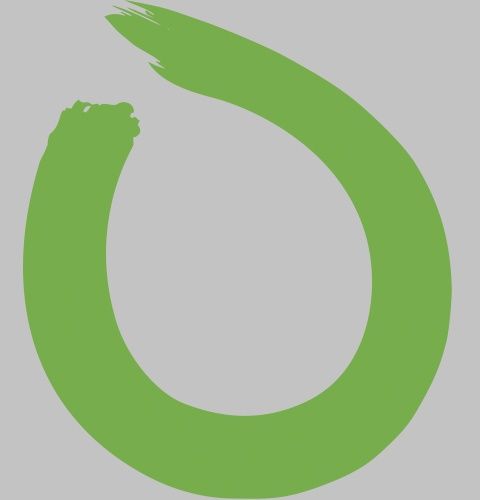 Directions
The hiking trail is marked in both walking directions. Please follow the white-green waymarks.
For your safety
Weather conditions such as wetness, ice and wind can make a tour difficult. The information given refers to optimal conditions.
Equipment
Sturdy shoes and something to drink.
Journey
Public transport:
Use the free public transport and travel climate-friendly by bus and train.
Nearest bus-stop: Rollingen, Veräinsbau
Parking:
Parking spaces are located at the bus stop.