Guttland.Trails Tiago Santos
Description
Little ponds, bark mulch paths, a stream winding through the mysterious Schankegriecht valley, numerous narrow wooden bridges, the peace of nature … the perfect place to relax and recharge your batteries!
The five-kilometre Guttland.Trail begins in Reimberg at the 19th-century St Roch Chapel. The dirt path at the beginning of the trail leads through a beautiful quiet forest with some clearings. The highlight of the tour is definitely the valley of the "Schankegriecht". A valley that takes its name from the legend of the "Schankemännchen", a "little bone man" who is said to have frightened the inhabitants of surrounding villages at night. Along a stream, past imposing rocky landscapes, wooden bridges and natural paths wind their way. Finally, the forest clears and the hiker faces wide fields and meadows in a gently rolling landscape, which offers picturesque views of the rural life of Guttland.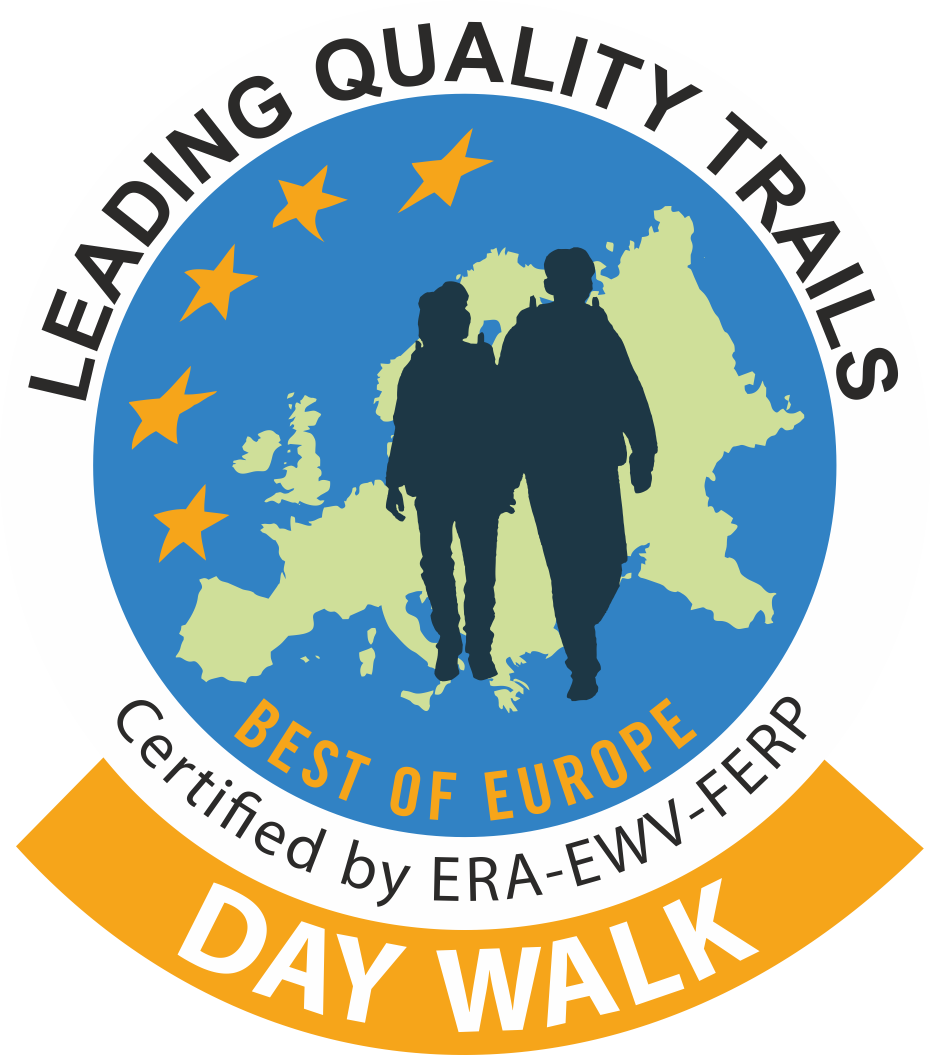 Signposting
For your safety
Ein Waasserhahn mit Trinkwasser befindet sich am Startplatz, gleich hinter der St-Rochus Kapelle.
Equipment
Festes Schuhwerk wird empfohlen. Denken Die an ausreichend Trinkwasser.
Journey
Public transport:
Öffentliche Verkehrmittel: Bushaltestelle 'Reimberg'. Mit dem Bus aus Luxemburg Stadt zu erreichen.
Mehrere Buslinien. Besuchen Sie die Webseite www.mobiliteit.lu für Anfhartspläne und genauere Informationen.
Getting there:
Google maps Karte
Parking:
Gebührenfreier Wanderparkplatz am Start des Guttland.Trails, welcher sich direkt neben der St. Rochus-Kapelle befindet. Am Parplatz selbst befindet sich ein öffentliches WC und ein Wasserhahn mit Trinkwasser.