Visit Éislek
Description
The variety of themed trails not only shows you the beautiful natural landscapes of the region, but also provides information on a wide range of topics.
This trail leads through meadow, stream and forest. It illustrates the development of the Éisleker landscape due to its cultivation.
The trail leads out of Baschleiden in a north-easterly direction, following the small stream. It goes through a wooded area to the legendary "Hellekessel". Here flowsHämichterbaach" flows into the reservoir. The return path continues through the forest to "Laangescht". The trail then leads across meadows and fields back to Baschleiden.
Signposting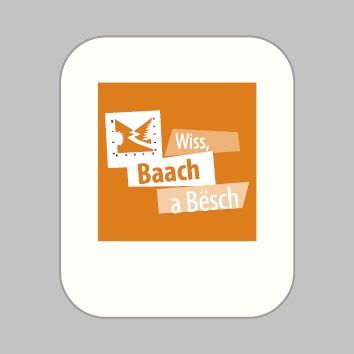 Directions
Easy hike. For all fitness levels. Easily walkable paths. No special skills required.
Equipment
Sturdy shoes and weatherproof clothing