Circular routes Visit Luxembourg
Description
A relaxing path through the valley of the Sûre and a dense forest with two climbs.
The hike runs through the forest and along the Sûre towards Moestroff. There it takes you up to the elevation called Schoofsbierg and then back to Reisdorf.
You hike through a dense forest where you can enjoy the quietness.
Signposting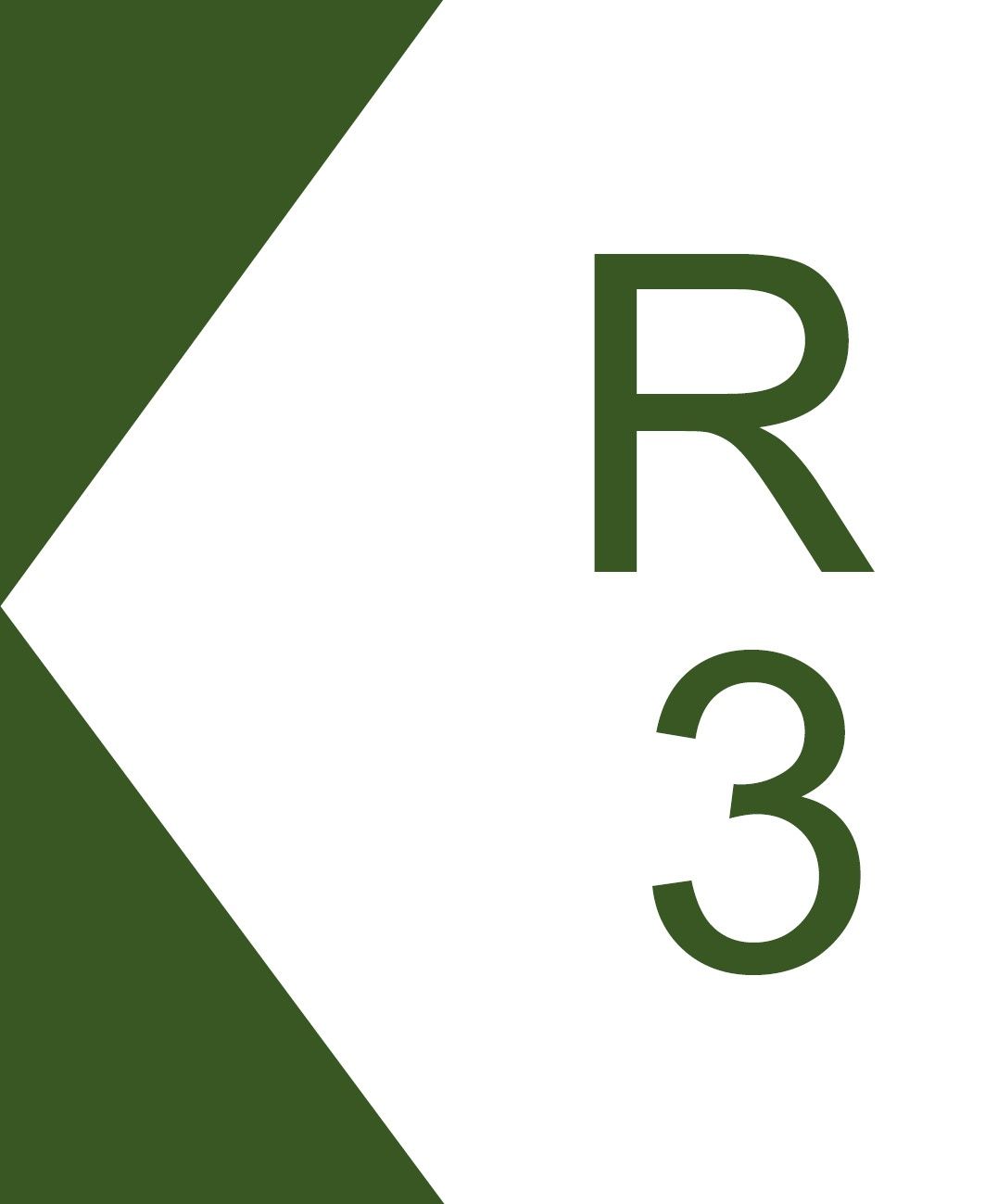 Equipment
Sturdy shoes and something to drink.
Journey
Public transport: Closest bus stop: Reisdorf, Bei der Gare (50 m)
Parking:
Closest parking lot: Op der Gare (100 m)