Circular routes Visit Luxembourg
Description
Easy hike on the Berdorf plateau, where you can enjoy the sun and the fresh air and let your gaze wander over the landscape.
The hiking route B15 starts at an intersection in the north-east of Berdorf. The whole route is paved and therefore ideal for hikes with strollers.
The path leads takes you between the fields along some farms and an old washing fountain at Halsbaach. This one was used until the 20th century.
Signposting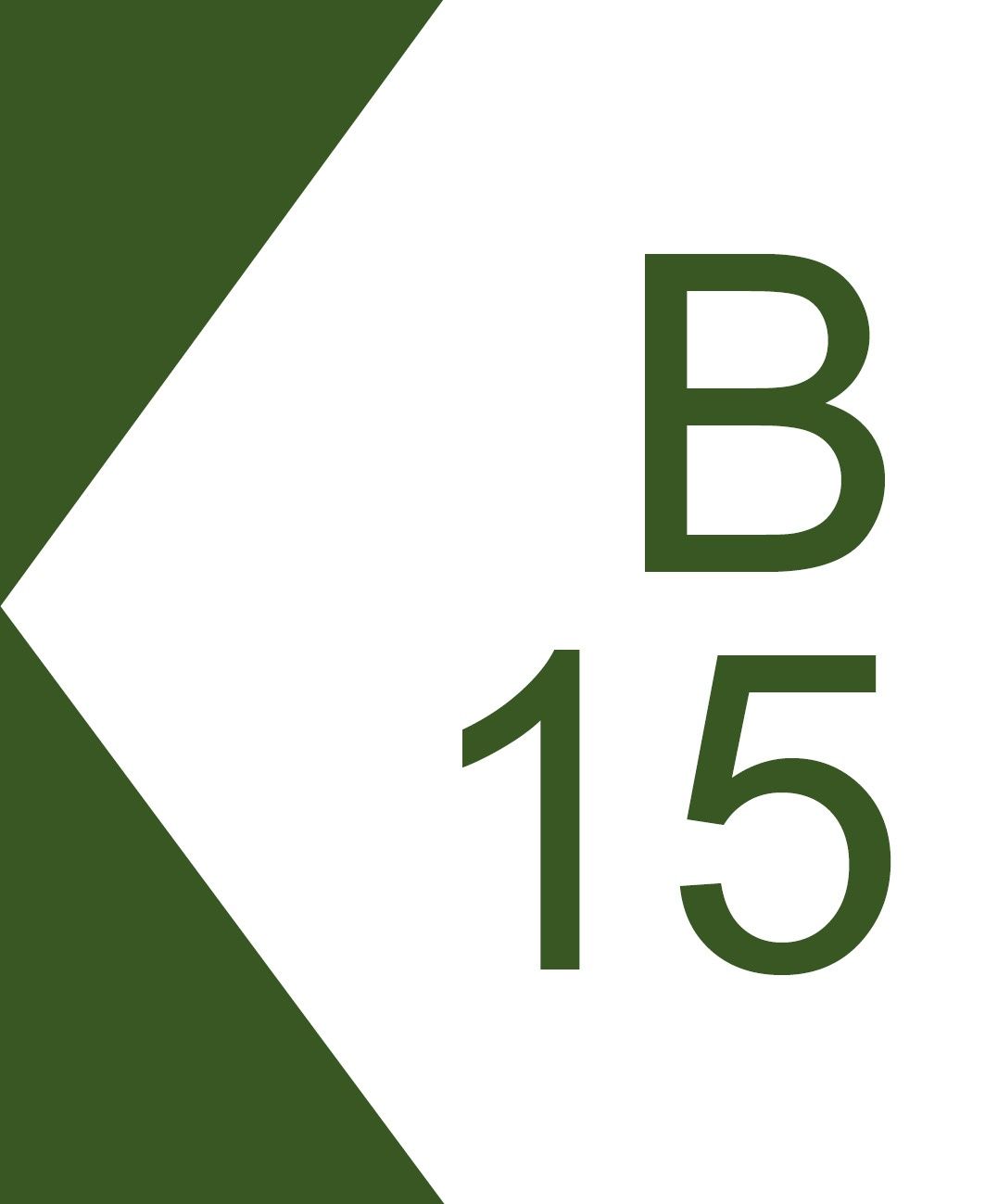 Journey
Public transport: Nearest bus station is: Berdorf, Hotel Herber (200 m)
Parking:
Parking place: Am Duerf or Centre Culturel (400 m)