Guttland.Trails Visit Guttland
Description
A landscape to slow down.
Fabulous forests with impressive long alleys, vast fields, picturesque views, far removed from the daily hustle and bustle ‒ for once, all you can hear is the birds singing. If you want some down-time - you are in just the right place!
Signposting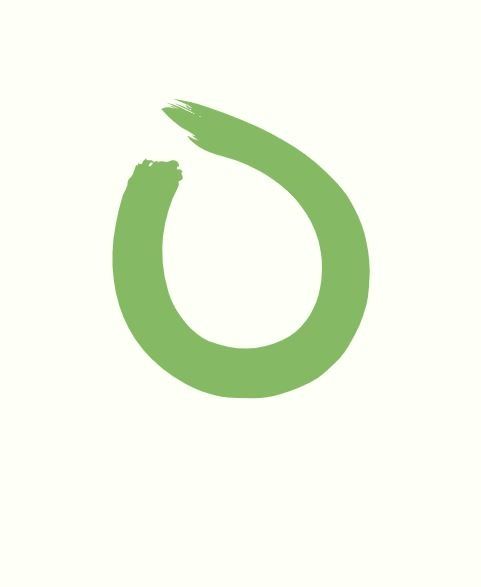 Directions
The hiking trail is marked in both walking directions. Please follow the white-green waymarks.
For your safety
Weather conditions such as wetness, ice and wind can make a tour difficult. The information given refers to optimal conditions.
Equipment
Sturdy shoes and something to drink.
Journey
Public transport:
Use the free public transport and travel climate-friendly by bus and train.
Nearest train station: Lintgen.
Parking:
Parking spaces are located at the train station.