Circular routes Visit Guttland
Description
The historical, set in fabulous nature.
This tour, with a wealth of discoveries, runs through the unique Sonnebierg nature reserve – along old rail tracks that recall the now-closed gypsum mines in Walferdange, and on to the impressive Raschpëtzer construction, a still-intact underground aqueduct system on an imposing scale dating from the Gallo-Roman period. Give yourself over to an exciting journey through time.
Signposting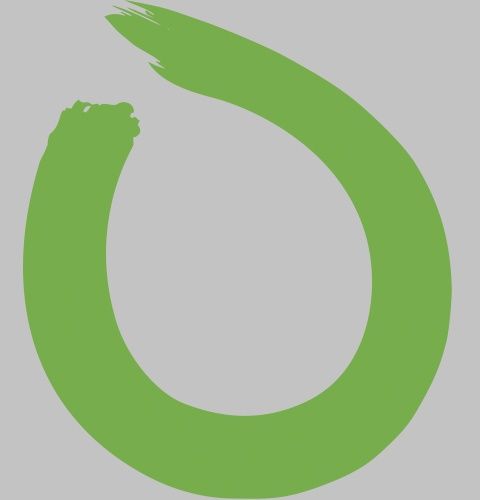 Directions
The hiking trail is marked in both walking directions. Please follow the white-green waymarks.
For your safety
Weather conditions such as wetness, ice and wind can make a tour difficult. The information given refers to optimal conditions.
Equipment
Sturdy shoes and something to drink.
Journey
Public transport:
Use the free public transport and travel climate-friendly by bus and train.
Nearest train station: Walferdange.
Parking:
Parking spaces are located at the train station.