Circular routes Visit Luxembourg
Description
Circular walk Lintgen
We walk through the town and the Kaasselterbaach valley, before we enter the forest. The trail leads us around the Laaschent, past the Kieker and the Buerbierg and back to the starting point. The path follows partly the national footpath "Sentier de l'Alzette".
Signposting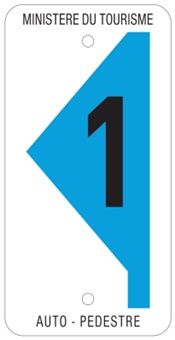 Equipment
Sturdy shoes and some water.
Journey
Public transport: Nearest bus station is: Lintgen, Kräizung
Train station: Lintgen Gare
Parking:
A parking place is located directly at the starting point.