Bongert Altenhoven, the largest orchard in Luxembourg
Visit the orchard Altenhoven and get an impression of its size and beauty. Walk amongst fruit trees and learn of about the past and present of this historic site.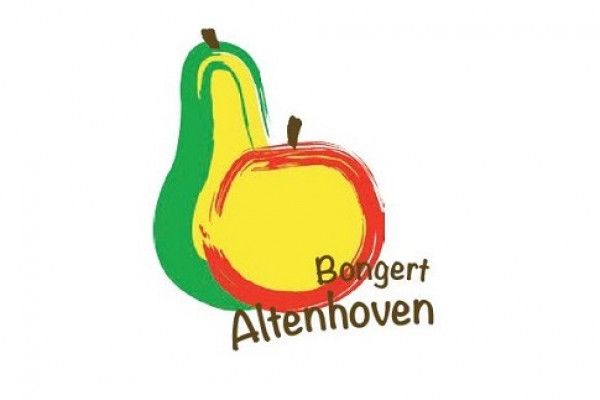 Orchards are cultivations, which depend on human maintenance to stay vital and healthy. Gain insight of the many necessary chores and discover the vast fauna and flora that thrives in orchards.
Inclusive:
Availabilities
04.01.2021 - 31.12.2023