200 years Dicks (on request)
"Schäppchen" from Palzem There are a lot of legends at the Luxembourgish Moselle, but the one around the Lord of the Manor "Schäppchen" leaves several questions unknown.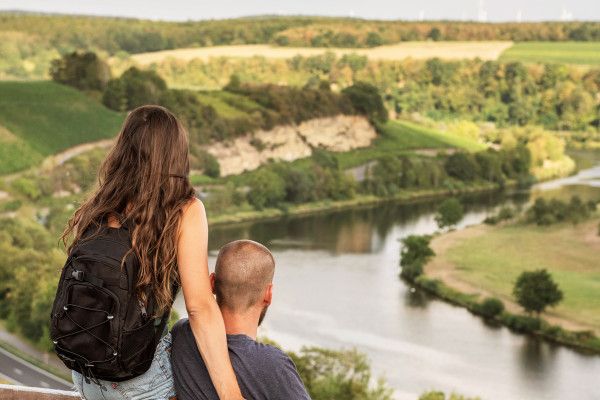 You walk through the terroirs of Aalbach, Wolpechergriecht, Kapell, Lousen and the forest "Buusserbësch" until you reach the historical site Ronnebeemchen (9,5 km). The path takes you then over the hunting area of "Schäppchen", before returning to the starting point along the "Haus Heemecht".
-> not suitable for prams
5 km (90 min.) / 9,5 km (180 min.)
Difficulty: medium
Availabilities
08.02.2021 - 31.12.2024