Circular routes Visit Luxembourg
Description
Easy hike over the plateau. Starting point in Givenich & beautiful views.
In Givenich starts the hike, which has only little gradient and is therefore particularly suitable for families with small children.
The hike leads over the Burer Bierg, where you can enjoy the beautiful view of the small hamlet of Boursdorf and the famous pilgrimage chapel Girsterklaus.
You enjoy great views as far as neighboring Germany and then get back to Givenich.
Signposting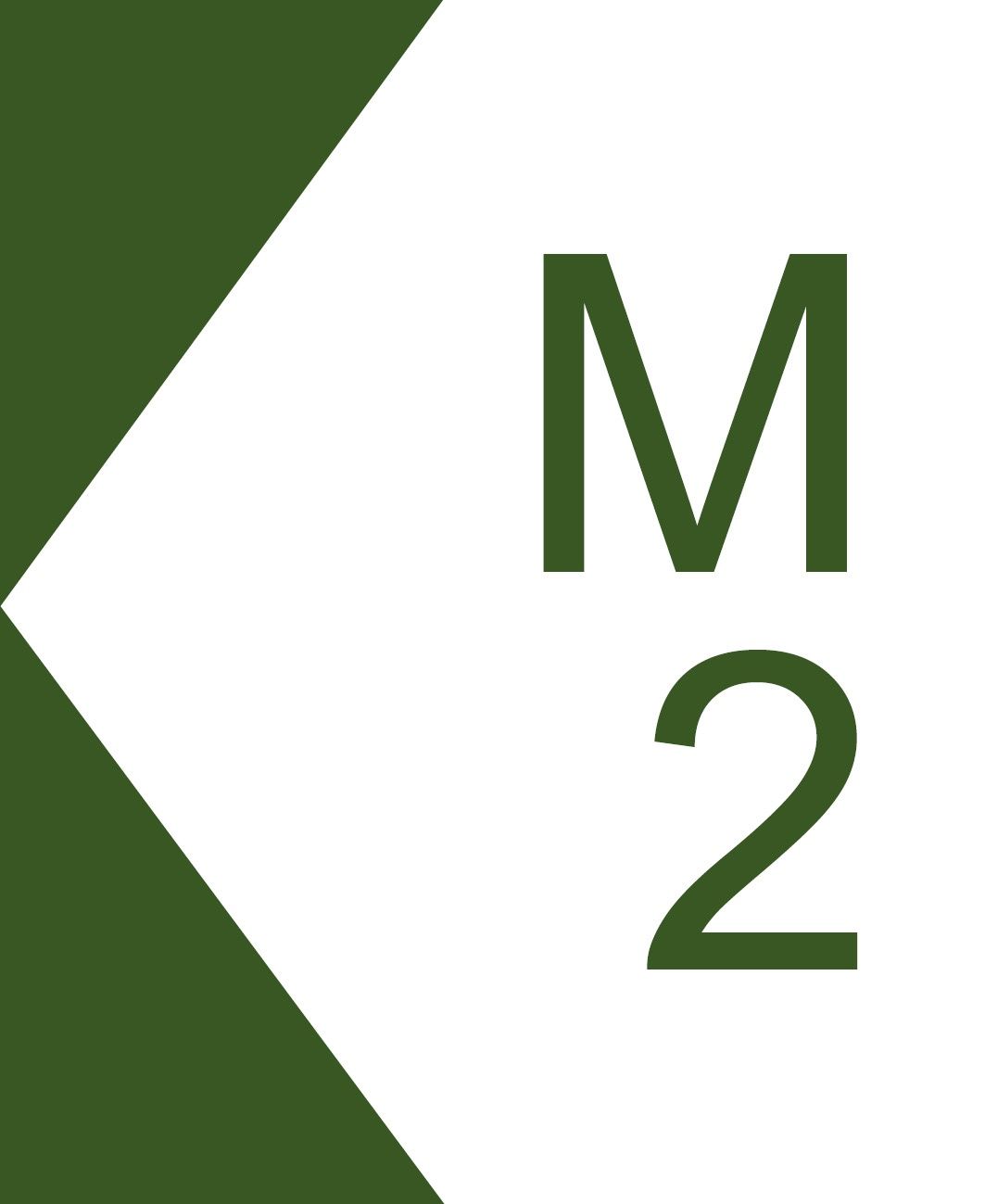 Journey
Public transport: Nearest bus station is: Givenich, Am Duerf (300m)