Laura Schömer
Description
Welcome to the Remich comfort hiking trail. Overlooking the Moselle, you can stroll along the esplanade, the small alleyways and the Jeannot Belling Park in Remich.
This circular hiking trail will take you through the small, beautiful alleys of Remich. Then for 1.2 km the trail leads along the Moselle promenade towards Stadtbredimus and back. Numerous seating options along the promenade mean that you can sit and watch the hustle and bustle on and alongside the river Moselle. There are numerous shops and restaurants in Remich. This path is suitable for people who like a little more comfort. It's wide enough, easy to walk on and wheelable. It has no major inclines or physical barriers.
Signposting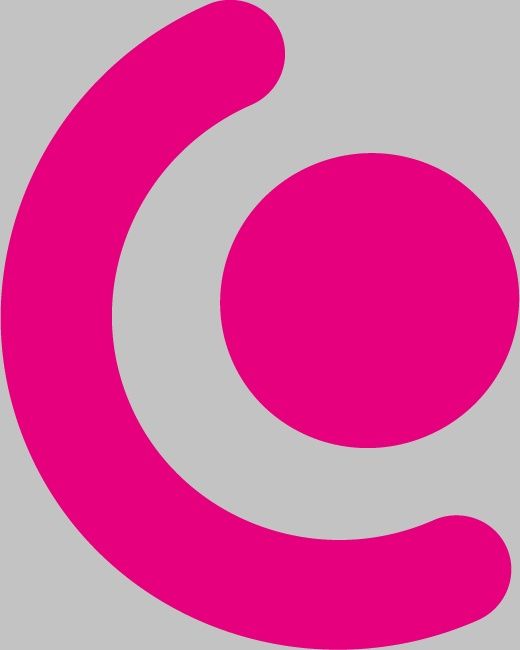 Directions
This 4 km long trail goes along the Moselle esplanade and through the town of Remich. The tour starts at the tourist information office. Numerous public parking spaces and public toilets are available around the tourist information office.
At the start the trail follows right along the Moselle. Here you have the option of taking one of the numerous boats for an excursion. Passing by a playground and a mini golf course, the trail then runs through Jeannot Belling Park. Afterwards, the comfort hiking trail passes the small, beautiful alleys in the centre of Remich. Here, you can visit the many shops and restaurants. Going through a small tunnel, we leave the centre and return to the Moselle esplanade, passing the Place de Dr Fernand Kons.
The trail then starts to run along the esplanade of the Moselle towards Stadtbredimus. There are plenty of seats to enjoy the landscape and the view. After a few hundred metres, this section ends and the route leads back to the tourist information office on the esplanade.
For your safety
The path's condition may be impaired due to the weather (e.g. after heavy rain). If in doubt, please contact one of the nearby tourist information offices in advance.
Equipment
The path is sufficiently wide, can be easily walked on and is wheelable. There is no steep incline (under 10%). This makes this route well suited to families, older guests or people with mobility issues.
Journey
Public transport:
The bus station "Gare routière Remich" is located directly at the starting point
Parking:
Public parking:
Parking under the bridge
Car park "Gréin"
Disabled parking available at both car parks