Laura Schömer
Description
The comfort hiking trail in Bissen: a light, family-friendly hike that invites you to discover and slow down surrounded by nature.
The natural car park at the 'Bei der Bonnert' forest playground is the starting point. The circular trail leads through the picturesque 'Bonnert' forest and consists predominantly of paved natural trails, some with a fine granulate surface that is perfect for pushchairs. A short, family-friendly hike through the forest that offers the perfect opportunity to recover from everyday life and discover nature's little wonders. The trail follows an idyllic stream with birds chirping in the treetops and squirrels skilfully going from tree to tree and more.
This path is suitable for people who like a little more comfort. It's wide enough, easy to walk on, wheelable and has no major inclines or physical barriers. There are numerous benches along the hiking trail, which are perfect for taking a break surrounded by nature.
Back at the starting point, the playground offers endless possibilities for little explorers and for enjoying an extensive picnic.
It's a hike through nature that provides the perfect backdrop for a carefree time as a family.
Signposting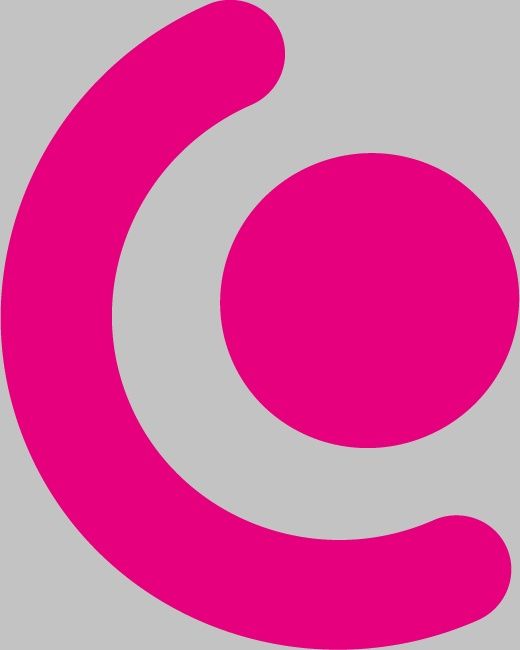 Directions
The hiking trail starts at the 'Bei der Bonnert' car park right at the playground, which has a practical dry toilet. From there, along its entire length the trail leads through the picturesque 'Bonnert' forest along a few small streams. Once you get back to the start of the route, there is the beautiful, quiet playground awaiting your little explorers: The perfect finishing point for leisure time in nature.
The trail is marked in both directions. Please follow the white and pink markers.
For your safety
The path's condition may be impaired due to the weather (e.g. after heavy rain). If in doubt, please contact one of the nearby tourist information offices in advance.
For wheelchair users, an escort is recommended.
Equipment
The path is wide enough, can be easily walked on and is wheelable. There is one bigger incline (10–18%) on a lenght of 100m. This makes it a great path for exploring families. Sturdy footwear is recommended. Think about bringing enough drinking water.
For wheelchair users, an escort is recommended.
Journey
Public transport:
For getting there by public transport, please visit this
website
.
Getting there:
Arrive at the centre of Bissen, follow the sign 'Chapelle St Roch'. Drive up the side street 'Rue de la Chapelle', out of the village, past the Saint Roch Chapel, along the fields (note the 30 limit) until you reach the 'Bei der Bonnert' car park on your left-hand side about 1 km ahead which is the starting point for the hike.
Parking:
Numerous free parking facilities are available right at the exit point, so there is nothing standing in the way of arriving by car.