Vauban Circular Walk with personal guide
On the traces of the military engineer Vauban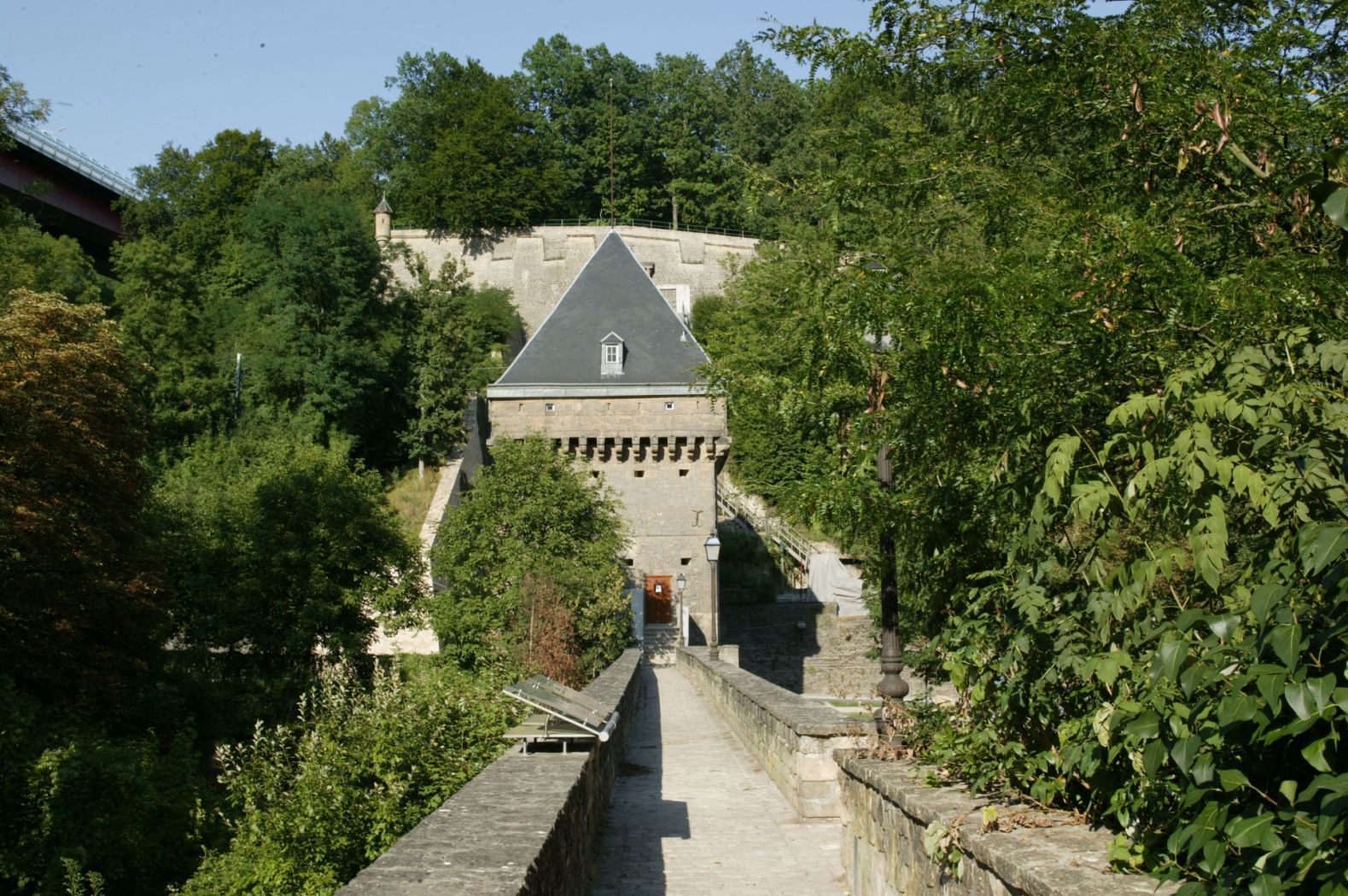 The Vauban Circular Walk is named after the famous military engineer, Sébastien le Prestre de Vauban (1633-1707) who turned Luxembourg into one of Europe's mightiest fortresses, which earned the city the nickname "Gibraltar of the North".
Discover the capital's impressive fortifications in company of an official guide and learn more about the city's tumultuous past!
The Vauban Circular Walk is one of the "Cultural Routes of the Council of Europe".
Inclusive:
Date information
Group from 1 to 20 people: Book a guided tour for your group at the date, time and in the language of your choice. Please book at least 10 working days in advance. (+352) 22 28 09 79 / guides@lcto.lu
Availabilities
02.01 - 31.12.2023