Nordic-Walking in the nature reserve Ellergronn
Whether you are a beginner or more advanced, this is a hike where everyone is welcome. Stay fit and take the opportunity to admire the varied scenery of the natural reserve Ellergronn.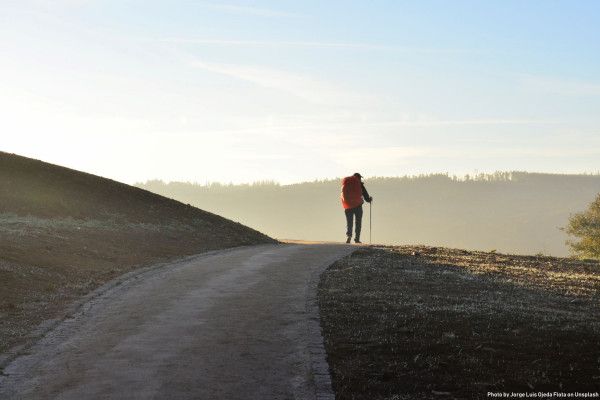 Nordic-Walking is an endurance sport that involves walking with the aid of hiking poles. Due to these poles, the entire muscular system is used. It is also a good cardio- and metabolic training. Do something good for your health and admire the scenery of the natural reserve.
Inclusive:
Beginners are provided with walking poles