Group Activity: Rallye Jang Rosati
The old miner Jang Rosati can't find his way home. Can you help him to find his belongings in the forest and show him the way home using a map? Go on an adventure and travel through time. Attention: The ticket price applies per group and not per person.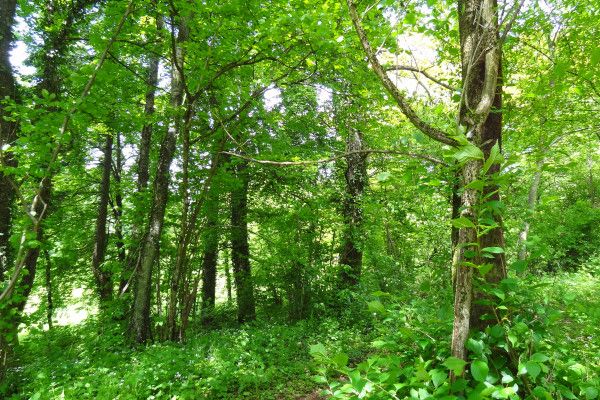 Wander through the woods with your torch, find the hidden cottage of the miner and help him find his way home.
Guidage in English, French, German and Luxembourgish; other languages upon request
For additional time options, please contact the ORT Sud (+352 27545991)
Inclusive:
A trained guide will accompany you and your group on your adventure.
Light the way with a "mining light"
Availabilities
01.01.2024 - 31.12.2024