File.1887 - The case Colonel
The patents of the "Buggien" mining carts have been stolen! All leads point to the notorious criminal "Colonel", but where could he have hidden the plans? Help chief investigator Detective M. and lock the "Colonel" up for good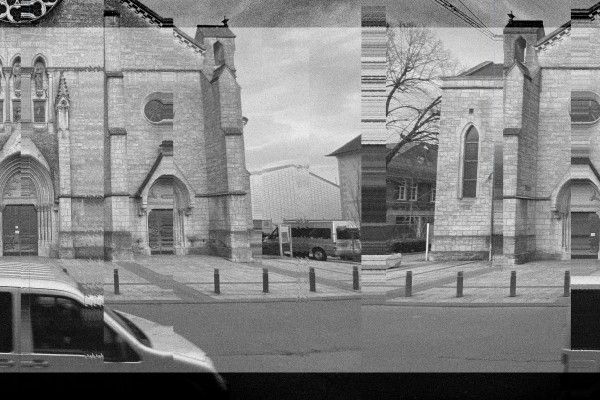 The crime spree of the "Colonel" is keeping the entire Minett Region on their toes. Maybe you can help? Check the escape route of the scoundrel, and maybe he can be put behind bars once and for all?
This activity is aimed at young teens in the age bracket between 12 and 16 years and leads you accross 12 stations in Esch-sur-Alzette, where you can find clues and solutions. A printed booklet will be needed and can be sent to your postal adress prior to your visit.
The booklet is available in three different languages and must be purchased together with the activity.
Inclusive:
Printed booklet with instructions
Availabilities
23.10.2023 - 31.08.2024