Circular routes Visit Luxembourg
Description
Circular walk Mersch
We follow the course of the river Mamer, which leads us through a nearby re­creational area. We then ramble on the route of the national foot­-path "Sentier de la Mamer" as far as the grottos near Mamerléen. We continue through the Mierscherwald into the Eisch valley. We then follow the national footpath "Sentier de l'Attert" back to the starting point.
Signposting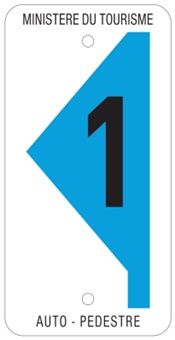 Equipment
Sturdy shoes and some water.
Journey
Public transport: Nearest bus station is: Mersch, Maartplaz
Parking:
A parking place is located directly at the starting point.